Get a free audio copy of Danny's best selling book,
Back From Heaven's Front Porch
Danny has impacted many lives at the following organizations:
a strong methodology will unlock your people's potential to experience
maximum performance in work and life
When you can generate Clarity, Inspiration & Action, you create momentum and produces results. It's that simple. People are happy, energized and producing fulfilling results in their lives.
When you don't generate these you're answering yes to the following:
Are you or your team (people) feeling stuck?

Experiencing low Energy & Engagement?

Bogged down by the monotony of life?

Disenchanted by lack of purpose and unmet goals?
Danny is a trusted voice Fortune 500 companies are using to bring their (people)teams back to life! His keynotes and workshops are known for inspiring, invigorating, and revitalizing workforce's.
influence people to live richer fuller more resilient lives,
"You were definitely the star of the show and the perfect closer Danny!"
- Vice President, Marriott International
Danny Bader is a best-selling author and speaker who believes it's our approach to life that allows us to create happiness and fulfillment. Danny shares his philosophy in his three books; I Met Jesus for a Miller Lite; Back From Heaven's Front Porch, 5 Principles for Creating a Happy & Fulfilling Life, and Abrahams Diner, Simple Wisdom to Move from Stress to Relaxed Focus.
are you lacking employee engagement?
Danny is changing the way people work. With proven steps to sharpen employee focus and increase productivity, he is leading teams across the nation to greater levels of focus and fulfillment. The Managing Yourself and Your Stuff workshop experience is marked not only by Danny's unique insight, but also personal demonstrations and hands-on participant involvement that creates the ideal setting for all types of learners. Danny offers an approach that is immediately applicable to support your people in managing themselves and their stuff to a greater level of purposeful productivity.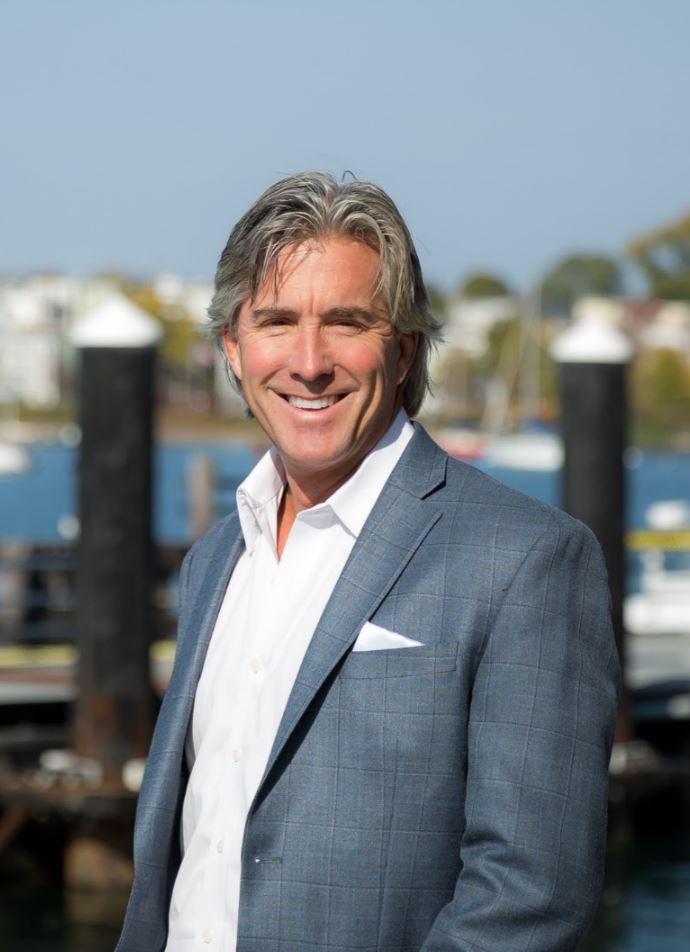 Danny Bader is a best-selling author and sought-after speaker whose life was transformed by a near death experience. Danny speaks to audiences nationwide teaching people to invest in themselves, develop vision, and leverage useful thoughts to build momentum in the midst of monotony. His unique perspective and trusted voice has taken him into organizations like Comcast, Merck and Marriott, infusing workforces with fresh vision and enhancing personal fulfillment. Danny's communication style connects inspiration with practicality, accelerating results for individuals and companies feeling stuck.
Danny's best-selling book, Back From Heaven's Front Porch, Five Principles To Creating a Happy and Fulfilling Life have received rave reviews from Success Magazine and have ranked #1 on Amazon. He also pioneered the jckrbbt principles and energizes audiences worldwide through the Back to Life podcast.